Our Story
BASED IN NEWCASTLE UPON TYNE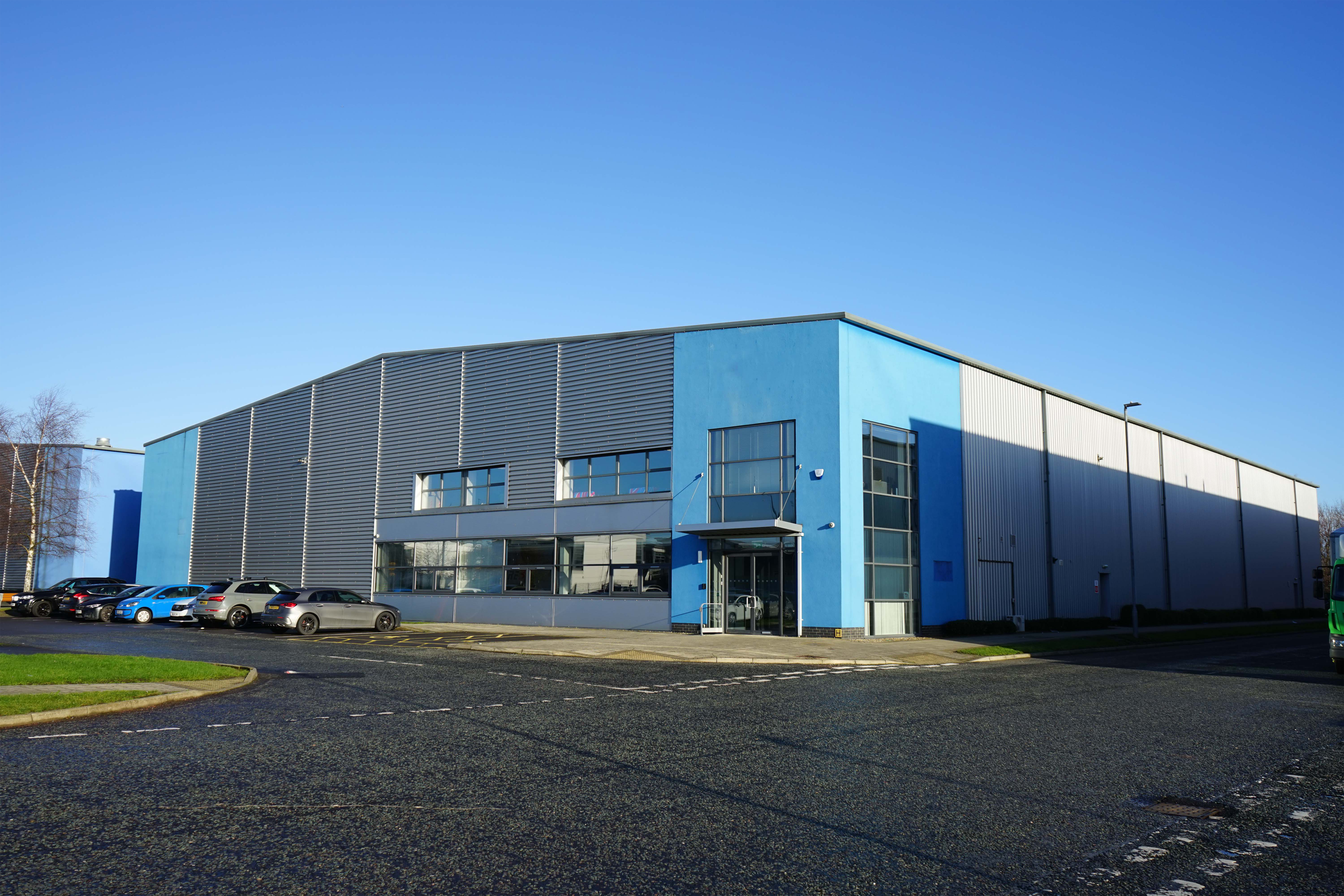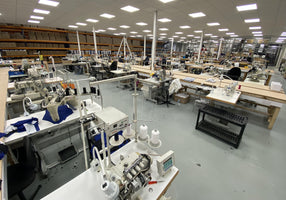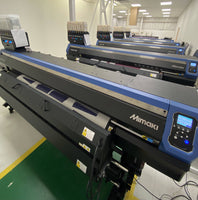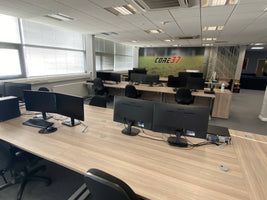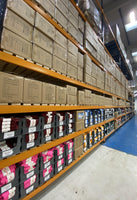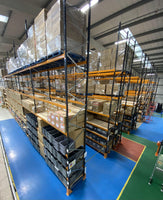 2016
WE BEGAN MANUFACTURING
In 2016 we opened our first factory, with a small team of designers and machinists we focused on developing high quality UK made sportswear. This grabbed the interest of many sportswear providers and we began to supply their products.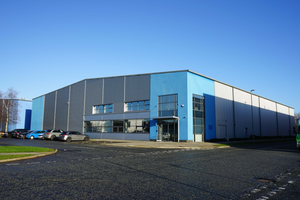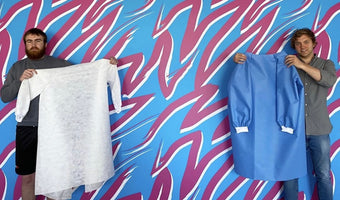 2017
INTEREST GREW AND SO DID WE
We added more and more teamwear providers to our list of clients. Providers were no longer sourcing from China and started to use our UK factory to supply sportswear. We added to our team to keep up with demand and invested in a range of high quality print and machines.
2018
THE BOOM
Everyone wants a UK made Kit. 2018 was a very busy year and the business is growing quickly, we expanded into the building next door and enjoyed showing clients around the factory. After manufacturing for other providers we decided to begin our own inhouse brand Core37.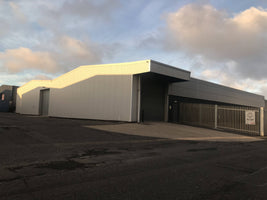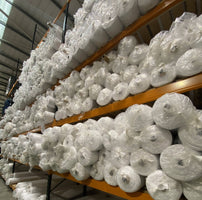 2019
CORE37 GREW
In 2019 we focused our attention to Core37 developing a brand and applying our vast knowledge on sportswear to bring clubs amazing quality kits at even more amazing prices! We quickly gained traction and the customers came flooding in.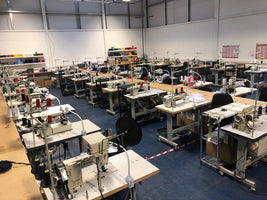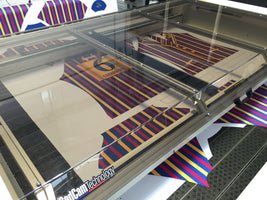 2020
CORONA WON'T STOP US!
2020 was a difficult year for many but we used the time to develop the business. We moved to a new larger premises and trained up more staff. We took on four new Graphic Designers to bring kit dreams to life. We continued to provide sportswear to clubs across the country and also branched out into face masks and PPE.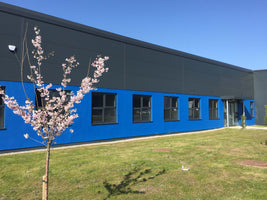 2021
WHAT'S NEXT?
January 2021, playing sport is suspended but ordering a great kit for the return of sports is not. We are working with customers to supply them with kit ready for the new seasons. Our customers will re-join the pitch looking amazing! Core37 is continuing to grow, even in difficult times, we will continue to be here for our amazing clients and look forward to welcoming new clients to the Core37 experience.